Landscape Services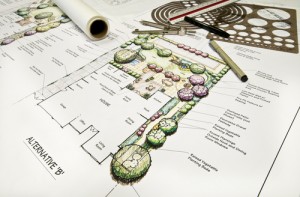 Design Services
Talk to us and we can bring your dreams to life. Whether it's extra space for the kids to play, or a multi-functional adult environment for entertaining, nothing is out of the question. From water features to golf practice facilities to stunning decks, fences and patios, we do it all.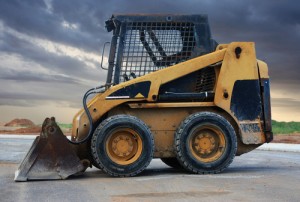 Construction
Skilled landscape foremen and technicians with a passion for landscaping will turn your design into reality. We pride ourselves on quality, exemplary customer service and ultimately customer satisfaction.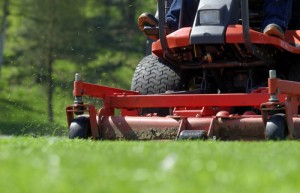 Property Maintenance
With over 20 years of golf course maintenance experience, working at some of the most exclusive clubs in the GTA, our owners really know about turf and horticulture. We offer a one-stop property maintenance service of the highest quality to our clients. Our services range from high-end residential care to commercial and municipal property maintenance.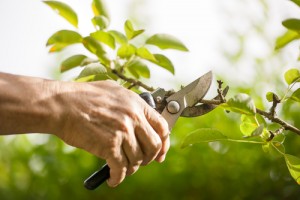 Horticulture Services
Soil conditions, planting zones, shade or sun loving trees and perennials. These are some of the questions that need to be asked (and answered!) before making plant choices. Let our experts work with you to make the right ones!
Wood Structures
Decks, pergolas, privacy screens; our skilled carpenters can build it all. With so many amazing choices of products now available, let us build an amazing feature for your landscape.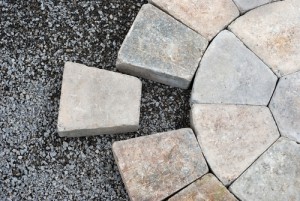 Stonework
Need a new driveway or a new patio? How about a decorative stone wall? Talk to us about your vision and we will bring it to reality. We work with skilled stonemasons that are some of the best in the business.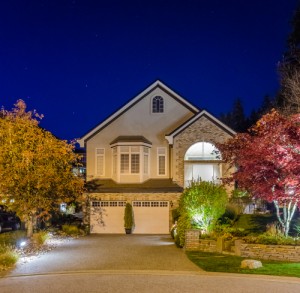 Landscape Lighting
We are fortunate in the GTA that the summer months have warm evenings that can be spent outside with friends and family, entertaining or relaxing. Done professionally, lighting can add so much more to your landscape. Talk to us and a certified landscape lighting technician can illuminate your lives.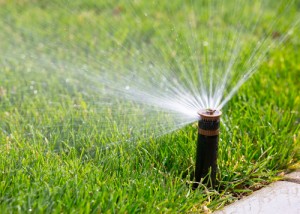 Irrigation
Having a properly installed irrigation system not only can save you money by watering more efficiently and with less waste, but is also a key component in having a healthy and well maintained landscape.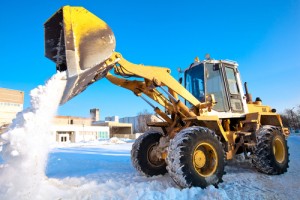 Snow Removal
Take the stress out of winter by having a professional take care of the mess after a winter storm. Northscape looks after residential and commercial properties and we also offer salt application and snow relocation services.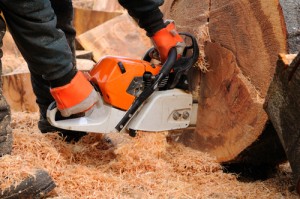 Other Services
Above and beyond the above, there are many other services we offer (including tree work and removal and Christmas light decorating for example.) If there is a service you desire that is not listed above (such as swimming pool installation,) we sub-contract this work out to other companies. We have built great long-standing relationships with companies that hold the same standards of quality as we do.
Please contact us with any additional service related questions or for a quote!